As we're wrapping up 2020 and moving in 2021, some of you might be thinking about new healthy living resolutions and goals for January and beyond. You might be interested in a Paleo diet or do a Whole30 challenge. Or, is it Veganuary this year? Keto? Or, maybe you're simply looking to spring-clean your diet going forward.
Whatever your game plan is, I have lots of tools and resources available for you on my website: from my free paleo program to recipe collections, nutrition articles, meal plans and so on. Here are some links for you to explore! I have SO MUCH more on the blog, so if you have a specific need or question, leave a comment and I will point you in the right direction.
---
PALEO DIET RESOURCES
Let's start with the big one! My FREE Paleo Diet Reset Plan – this program comes with a 4-week reset phase and a 4-week Reintroductions phase. You can do both or just the reset. The program comes with custom-designed meal plans, recipes, shopping lists, know-how reading materials and check-in emails. The plan starts on a Monday so it's a good idea to sign up asap if you want to begin on the 4th of Jan. Here are some testimonials and feedback from people who have done my program.
Otherwise, you can find these free resources on my website:
---

Supercharge your breakfast game with 85+ healthy, paleo-friendly recipes packed with nutrient-dense foods. Set the day up right and give your most important meal of the day a nutritious makeover. Learn more about the eBook here.
---
HEALTHY RECIPES & COOKING
Find over 600 free healthy recipes on my blog!
---
TRY SALAD A DAY CHALLENGE
Take Salad A Day challenge this January! You can use your own favourite salad dishes or check out my Salad A Day eBook here. The idea is to have at least 1 salad every day. This can be one of your meals like a tuna and sweet potato salad for lunch or dinner like my chicken quinoa salad with honey harissa.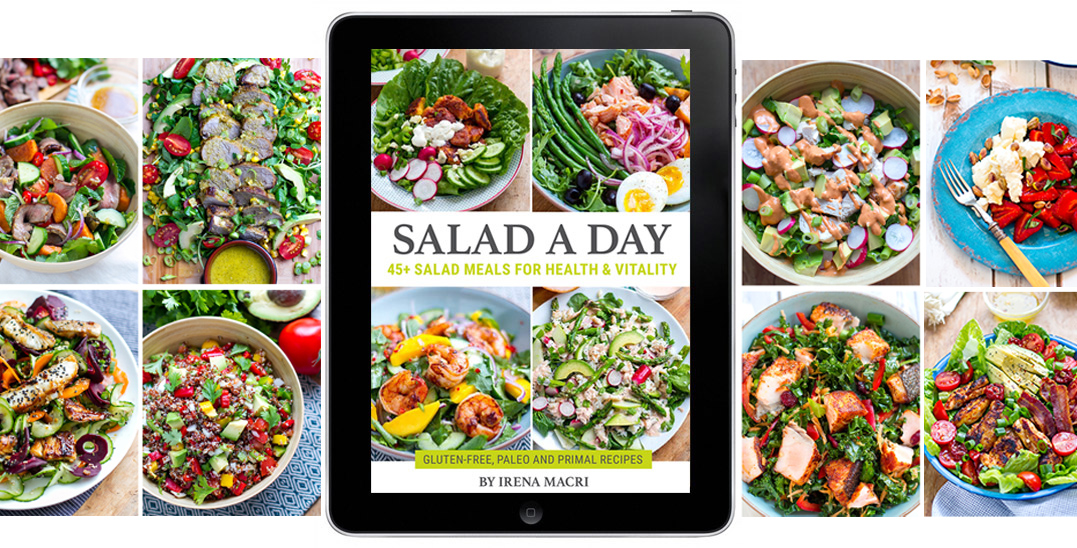 ---
MORE WEEKLY MENU IDEAS
Weekly Menu #2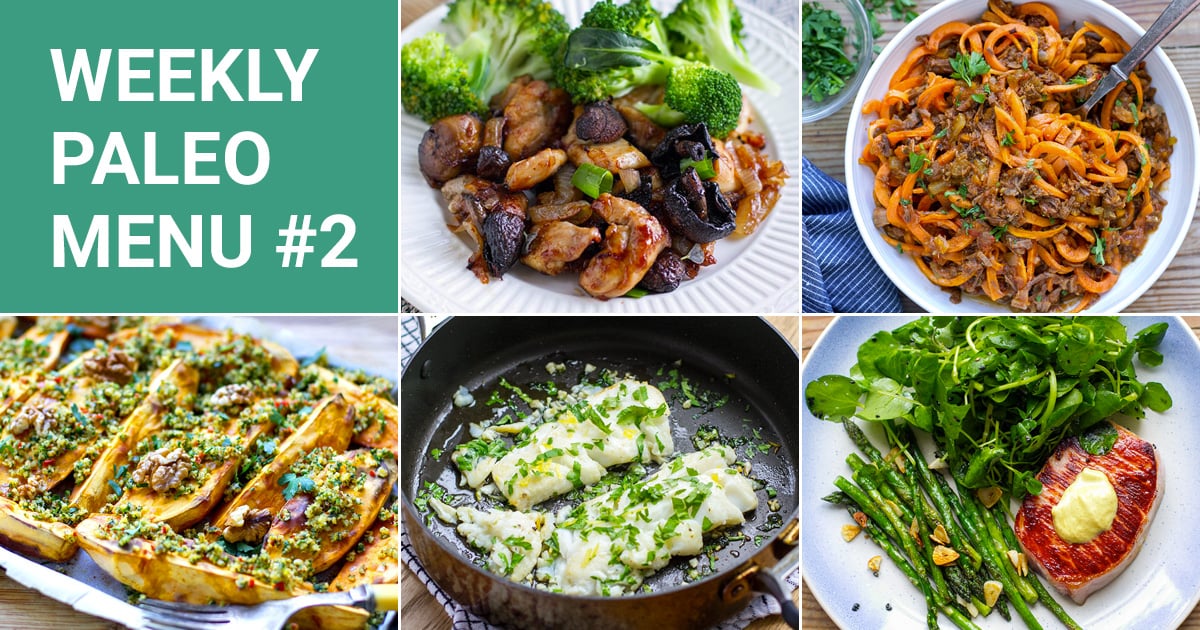 Weekly Menu #3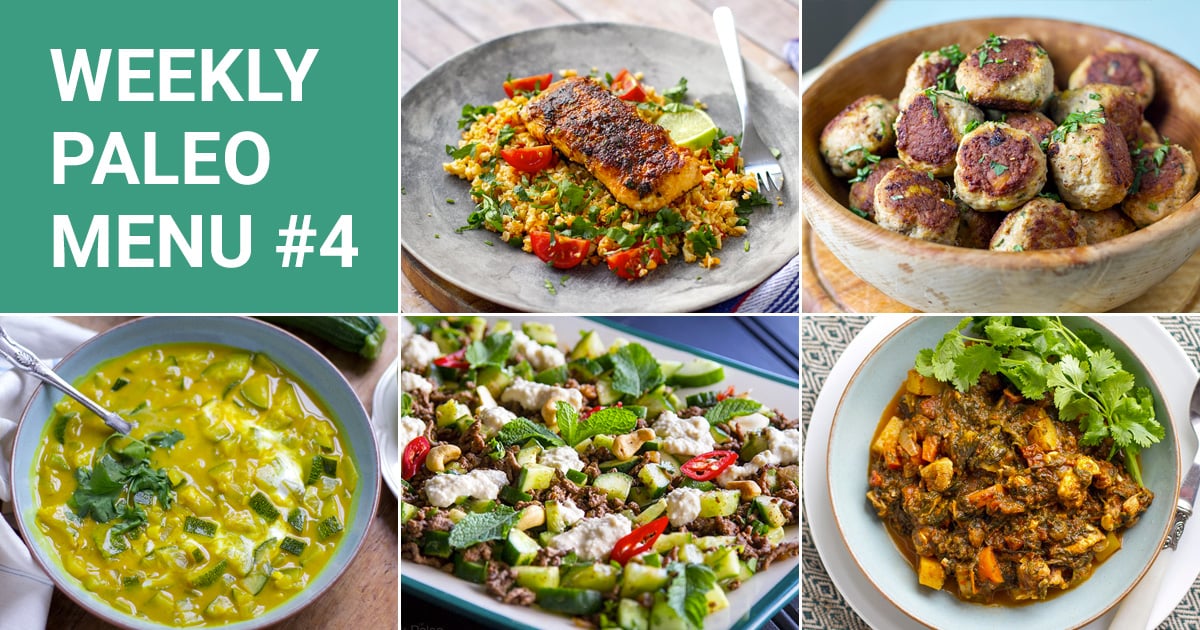 ---
OTHER INTERESTING BITS & PIECES
Staying 'Healthy At Home' Challenge

How to Create A Healthy Working From Home Office
---
BEYOND THE KITCHEN
---
SUBSCRIBE TO MY NEWSLETTER
If you haven't already, you can subscribe to my newsletter and receive a bunch of freebies like my 3-Day Cleanse Plan, Chocolate Lovers Recipe eBook, Good Digestions & Gut Health Guide and more.